Largest specialty retail hat shop in australia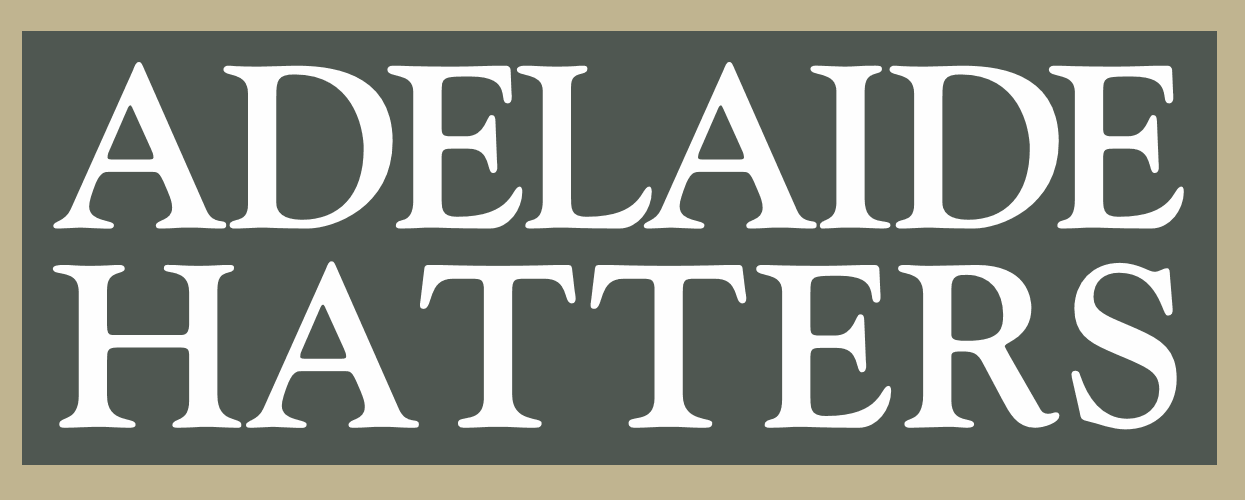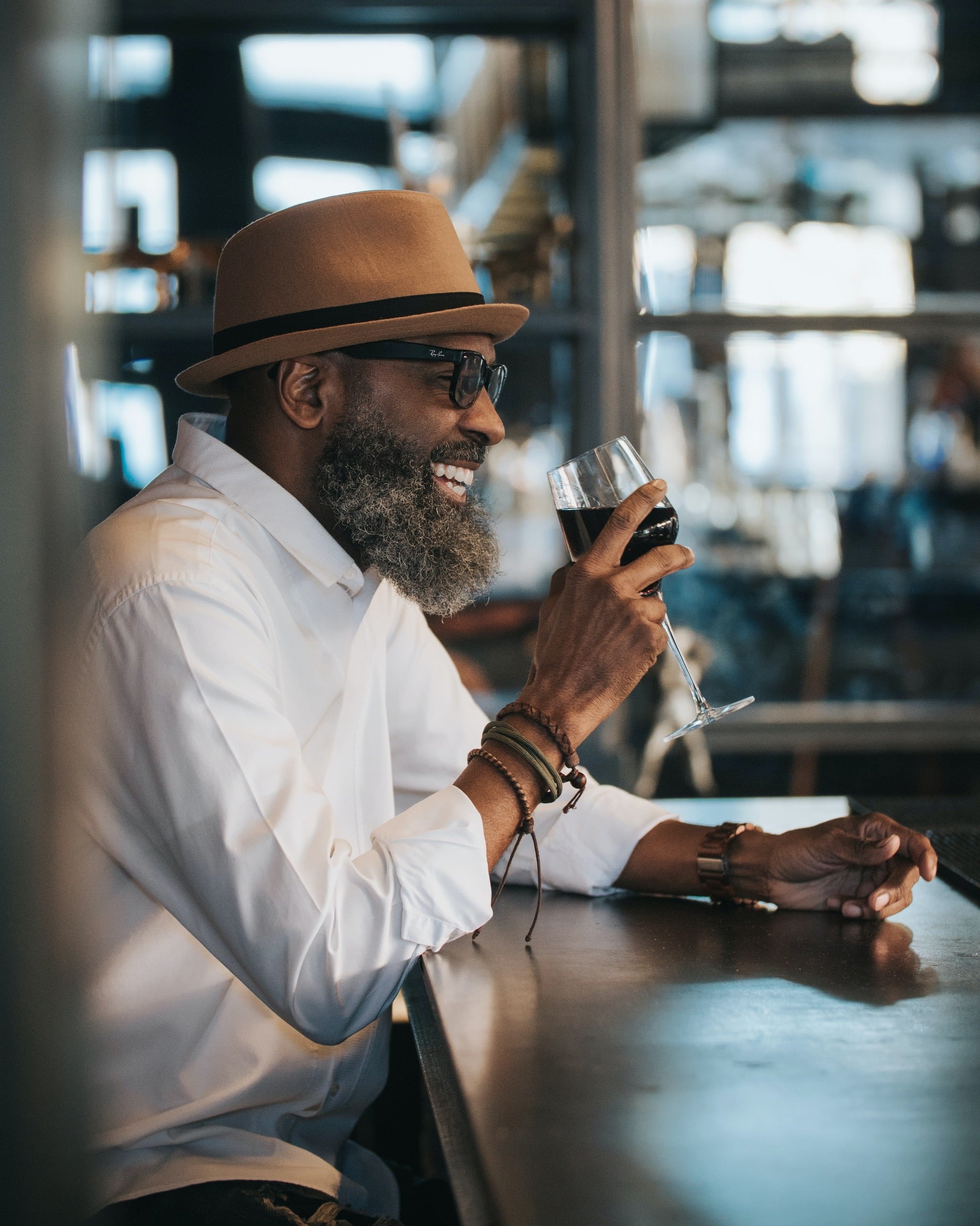 The Mezzanine level offers an outstanding range of Ladies headpieces for horse racing, wedding and formal occasions.
Adelaide Hatters has a specially sourced range for those going through the process of temporary or permanent hair loss. Our caring staff members are more than happy to take time to assist you in the process of finding the right headwear for your needs.
We have a large range of caps, turbans, wraps and scarves to help you feel comfortable and stylish.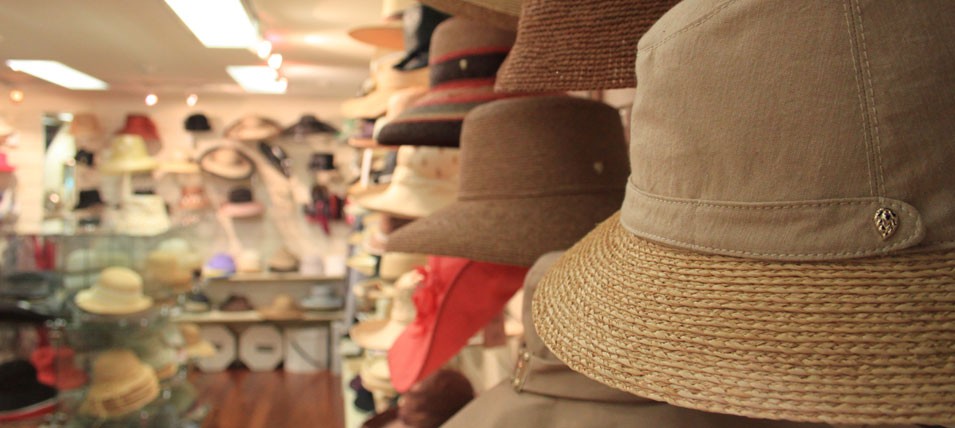 At Adelaide Hatters, we pride ourselves on stocking and sourcing unusual and hard to get Specialty Hats.